Upgrade your Lifestyle with Luxury Car of your Choice! F1 Auto Cars Offers the Most Premium Range at the Best Price!
Subscription
Get the most enriching car ownership experience with utmost flexibility.
The exclusive subscription service at F1 Auto Cars brings you the easiest process of car ownership.
JOIN THE WAITLIST
Sell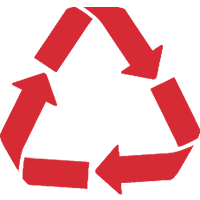 Subscription
Singapore's fastest car subscription service provider. 100% flexible & commitment free car ownership.
Sell
Get the best deals within a matter of a day!
Loan
Car financing made easy with same-day loan approvals!
Workshop
Get your car inspected with our skilled mechanics and valuation experts.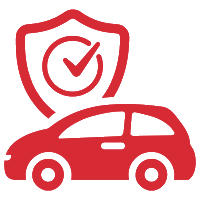 Car Assist
24/7 Roadside Assistance makes us your reliable partner!
– F1 Auto Cars transacted more than $350 million worth of vehicles
– More than 10,000 car owners trusted F1 Auto Cars to sell their cars
– We are Singapore's No.1 luxury cars dealer
We help people move on to what's next
"I always have high expectations from the company I decide to choose. Right from the moment I listed my car to Car Evaluation till the handover, with 100% accurate inspection, everything was so smooth and swift. They did it all in an absolute professional way. I am happy to get the best price and enjoyed the whole process. Thanks to Car Evaluation!"
"Car Evaluation landed me a very profitable deal. I sold my car through Car Evaluation at a much competitive rate than other car dealers offered. Throughout the process, which was very smooth and free of hassles, everything was handled swiftly and professionally. Car Evaluation makes buying and selling car so easy & fast. Just followed few simple step and my car was up for the sale. Glad to receive a great response rate, while the customer service of Car Evaluation was very helpful throughout. The best platform to sell a car at profit."
"Singapore's best auto dealer, where transactions are hassle free. I enjoyed the whole process of selling my car through Car Evaluation. They use the best staff and technology to ease customers' way to get best rates for their cars. I would definitely consider them again for my further sales/purchases of cars ahead. Truly professional!"
"I always have high expectations from the company I decide to choose. Right from the moment I listed my car to Car Evaluation till the handover, with 100% accurate inspection, everything was so smooth and swift. They did it all in an absolute professional way. I am happy to get the best price and enjoyed the whole process. Thanks to Car Evaluation!"